Welcome to
Shepperton Open Water Swim
...it's no ordinary lake
Open for Summer 2023
We are a dedicated open water swim lake that has specific swim session times. Our family run lake is ready to welcome you and we want you to know that your safety is our priority. Our induction & booking procedure for ALL new swimmers is in place to ensure we can spend time with you before we allow you out on to our two swim courses. We are a booking only venue that welcomes all levels of adult swimmers who want to enjoy swimming in a natural environment.
NO BOOKING – NO SWIM – SORRY
At Shepperton Open Water Swim your safety is our priority and numbers are controlled to ensure adequate spacing for swimmers. Our safety procedures must be adhered to at all times so please respect our safety team and follow instructions.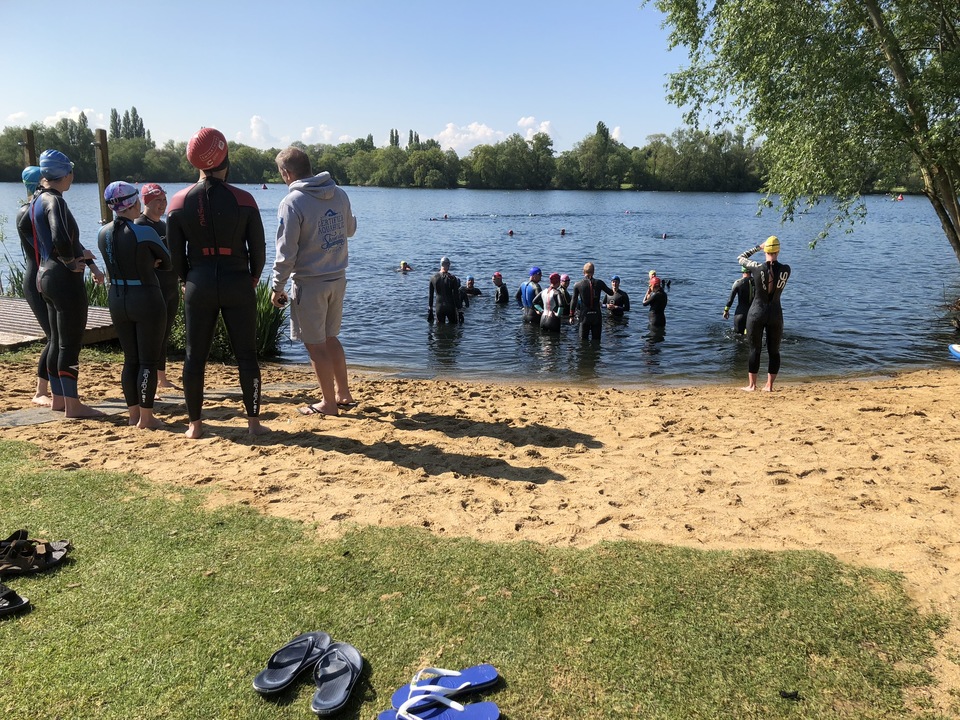 Lake Rules
Please take time to read the following to ensure you are aware of how we run this lake. These procedures have been put in place to enable you to have a safe and enjoyable open water swim session.
Download Rules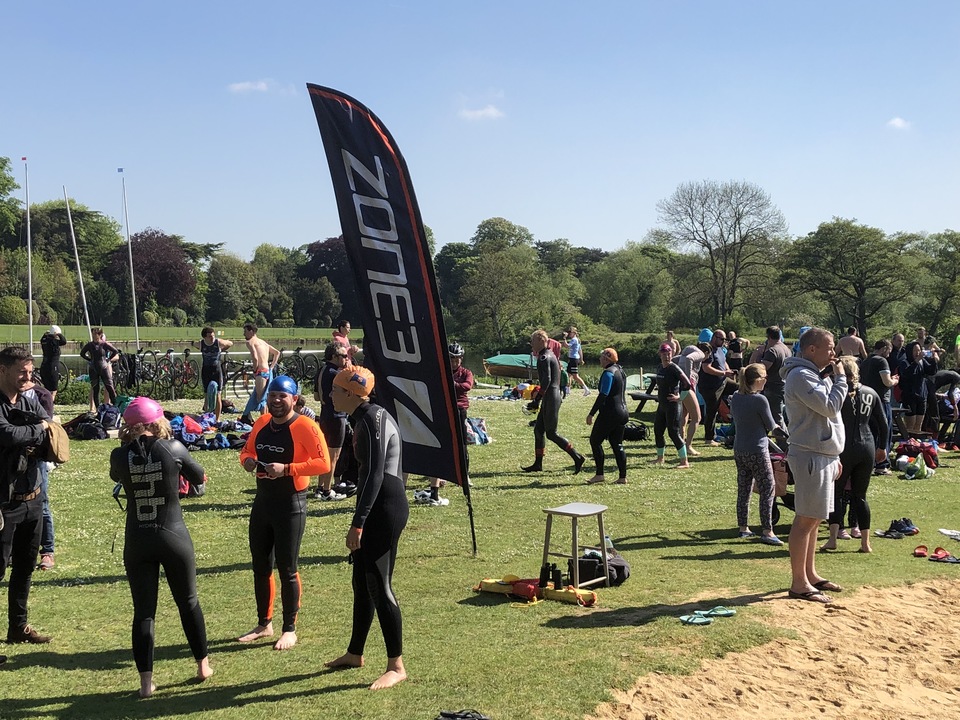 Health Form
Our annual health declaration form must be completed before you can swim with us or book your induction. It only takes a few minutes and all your personal information is kept safe.
Complete Form
Swimming at the lake
New swimmer to our lake?
New swimmers will need to contact us for an induction swim. The induction takes just a few minutes and is simply in place for us to run through our lake specific safety rules followed by a swim test. The swim test is for us to see that you are confident and comfortable swimming in an open water environment. Once you have successfully completed your induction we will register you on our system and send you a login enabling you to book and pay for swims moving forward.
To book your induction please contact us on social media or email with the date and time you would like to attend – we will also need your full name and email address to send your booking confirmation to you.
Please be aware that we are not a leisure lake and that we are an adult only venue. Under 18s will need to book and swim with our coach.
Book your session
Alread registered with us?
Registered swimmers who have completed an induction with us (since 2020) can book themselves in using the Wellness Living Achieve app which can be accessed using the email you used when first registering with us. The app allows you to book and pay for swims which must be done in advance of your visit. If you do not use apps then please visit their website using any internet browser – your email will be your login.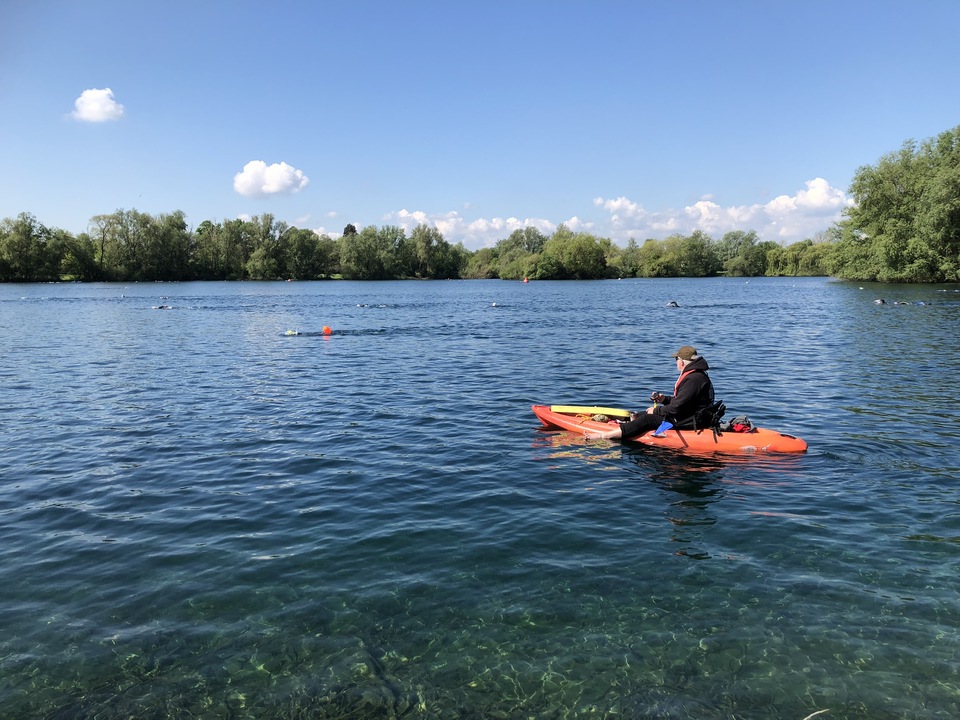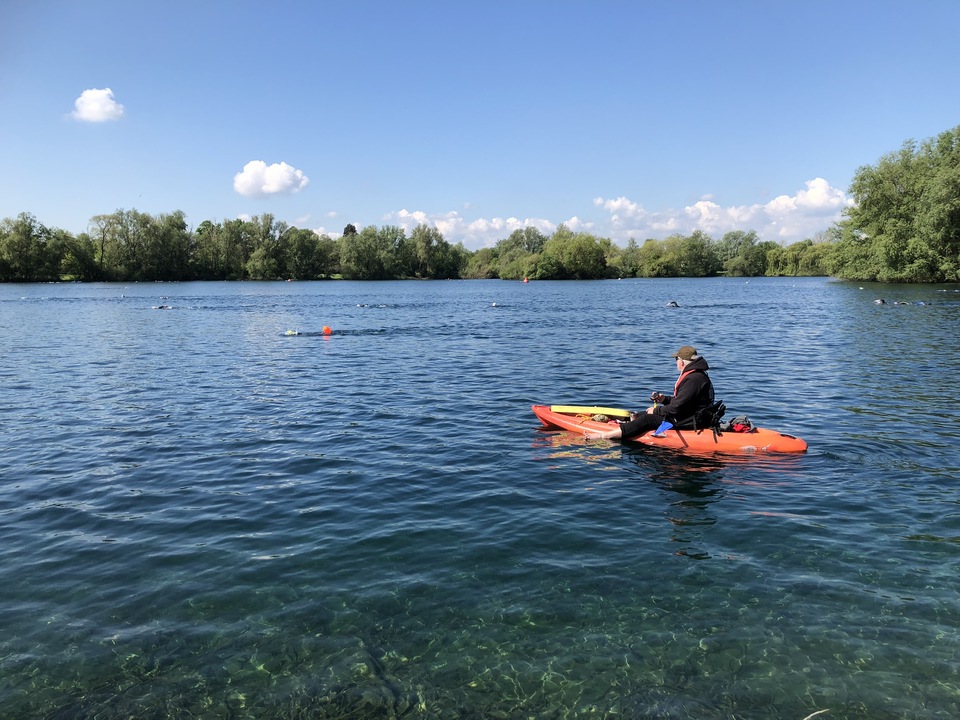 Lake Opening Times
Morning session
Evening session
Lake Location
Our address is: Ferris Meadow Lake, Ferry Lane, Shepperton, Middlesex TW17 9LH (we use Desborough sailing club's entrance).
Please note that the lake is private property therefore access is not allowed outside of our opening times. The gates are locked approximately half an hour after we close so please do not leave vehicles on site if you decide to go for a cycle or walk.
Contact Us
To book an induction swim (which includes your 1hr swim afterwards) please email ([email protected]), or contact us via one of our social media channels. These routes are the most effective way of booking your first swim with us.
For further information on our lake that is not regarding a booking please contact us direct preferably by email ([email protected]) or by phone (07531 745133).
PLEASE BE AWARE THAT WE ARE CURRENTLY EXPERIENCING AN INCREDIBLY HIGH LEVEL OF ENQUIRIES SO PLEASE BE PATIENT WHEN WAITING FOR OUR REPLY