Welcome to
Shepperton Open Water Swim
...it's no ordinary lake
We are OPEN for Summer 2022
We are open now for registered swimmers. New swimmer inductions available and must be pre booked We look forward to seeing you at the lake soon but please remember to book your swim slot. If you are new we look forward to welcoming you but please book an induction with us via email, instagram or facebook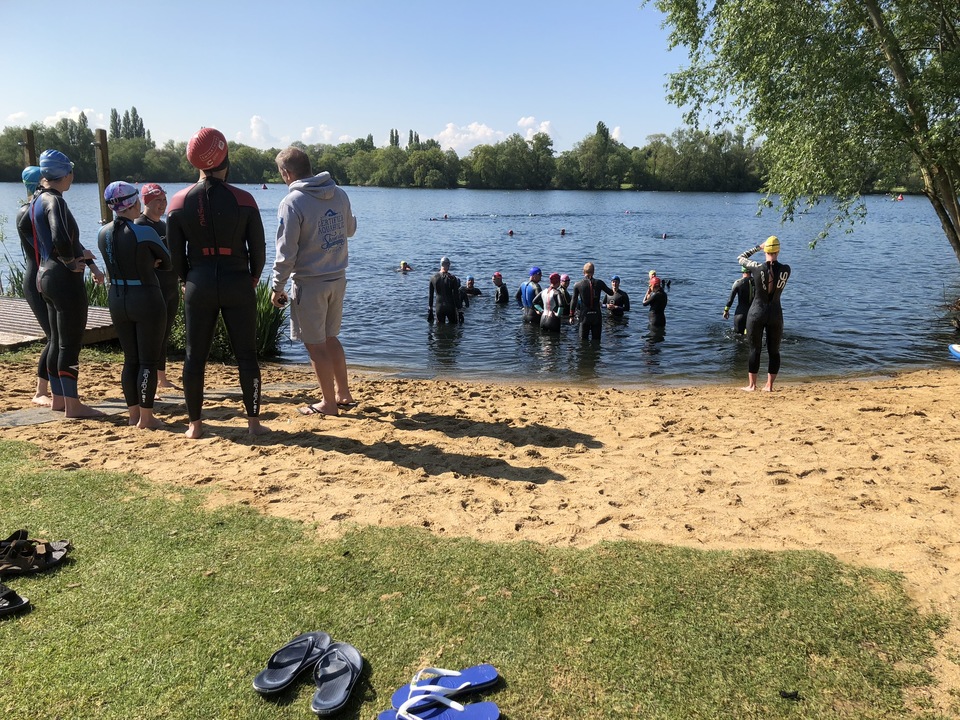 Lake Rules
Please take time to read the following to ensure you are aware of how we run this lake. These procedures have been put in place to enable you to have a safe and enjoyable open water swim session.
Download Rules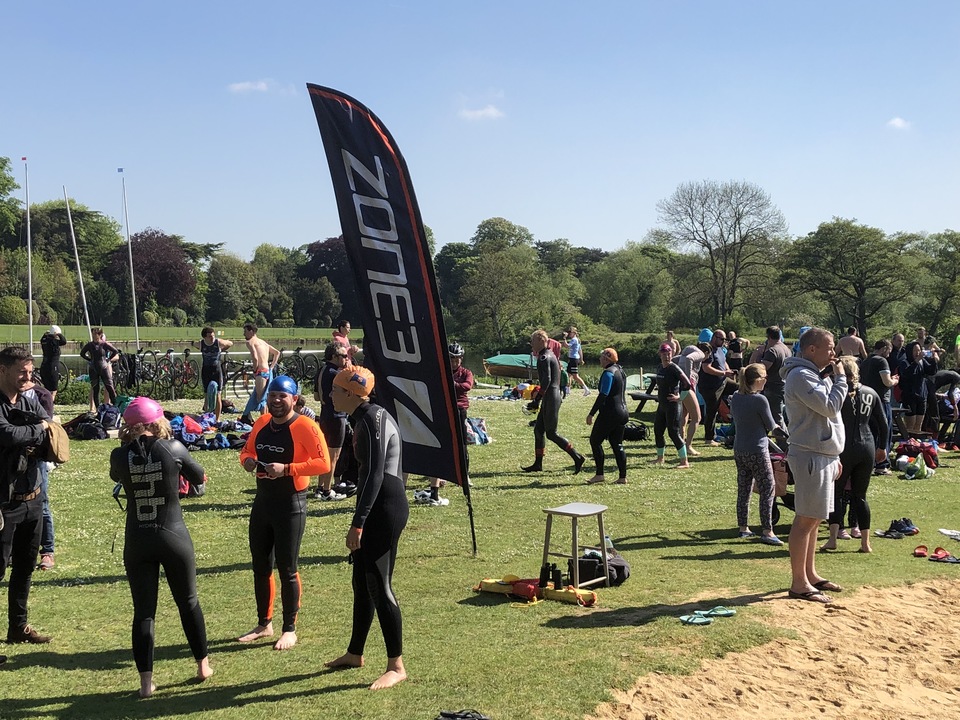 Health Form
Our annual health declaration form must be completed before you can swim with us or book your induction. It only takes a few minutes and all your personal information is kept safe.
Complete Form
Swimming at the lake
Booking is required
Open water swimming at Shepperton lake is on a booking only basis so you must make a booking with us before you arrive at the lake.. To make your booking please contact us direct to let us know the time and date when you want to swim and we will get you booked in.
Book your session
New Swimmers
All new swimmers must complete our induction process before you are allowed to swim. The induction includes a swimming competency test and takes just a few minutes to complete. You can book your induction via email, Facebook message, or Instagram message (see contact details below for links).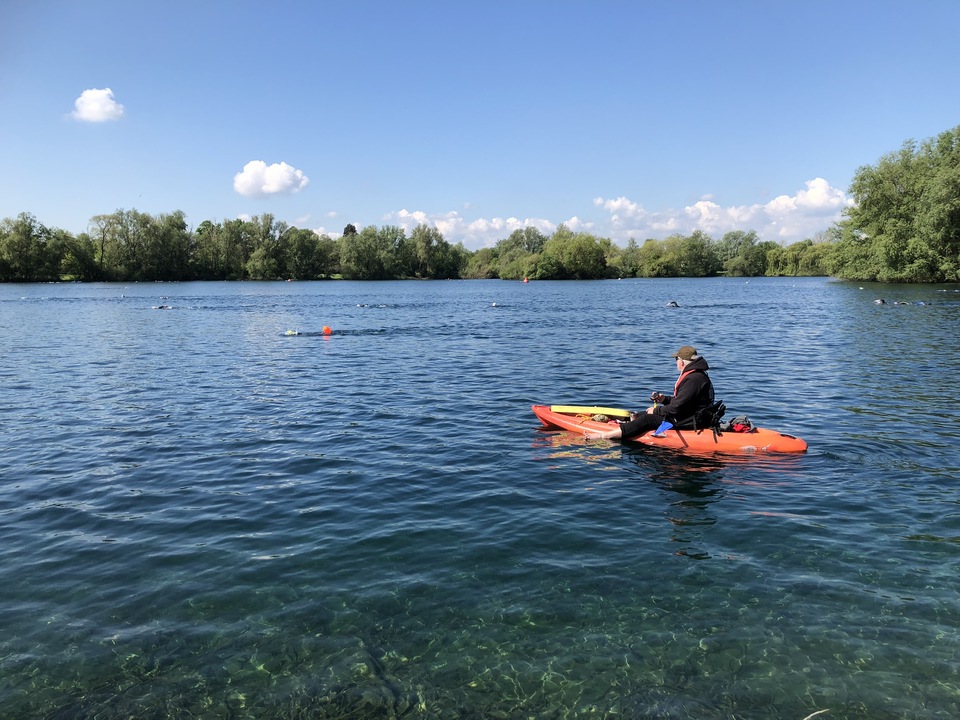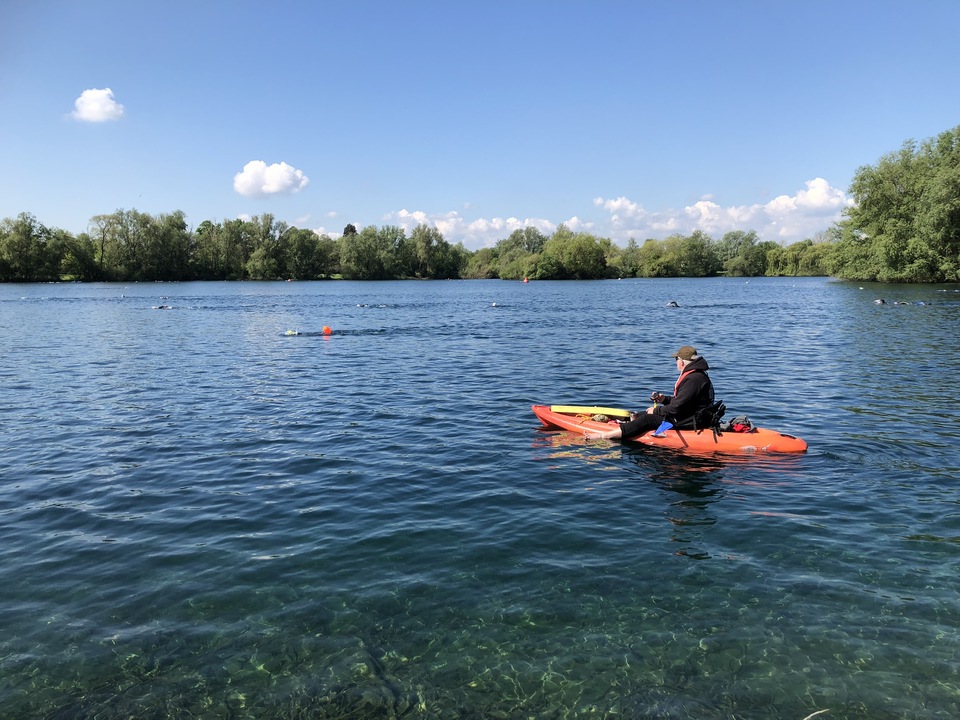 Lake Opening Times
Morning session
Evening session
Lake Location
Our address is: Ferris Meadow Lake, Ferry Lane, Shepperton, Middlesex TW17 9LH (we use Desborough sailing club's entrance).
Contact Us
To book a swim or for more information on our lake please contact us direct by phone (07531 745133), email ([email protected]), or via one of our social media chanels.